Nuneaton
The windows and doors in our Nuneaton showroom are some of our finest work, emphasising the time and skill it takes to make our products. With our locking mechanisms and our lifetime warranty, you know you are protected. You new addition could be closer than you think. Come down and see your #1 local window supplier and see what you like. Our experts will be on hand to guide you.
All of our products are available from our Nuneaton branch, all of our doors, windows, porches & canopies, conservatories, fascias, soffits & guttering. All of our products are installed by our own expert fitters to ensure the job is carried out to the highest standard.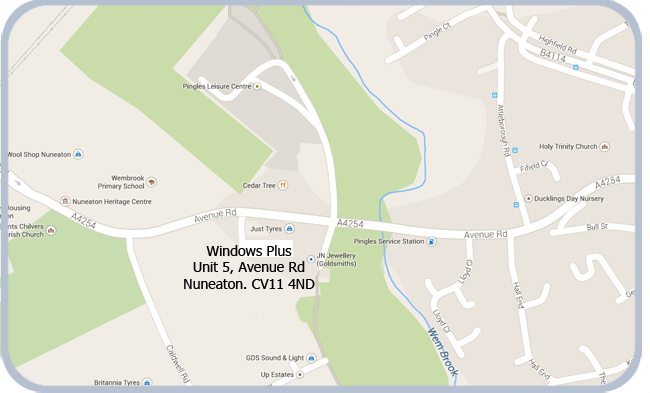 Nuneaton Showroom
Unit 5 Avenue Road
Nuneaton
CV11 4ND
Tel: 02476 345525 (Main)
Tel: 02476 375222 (Trade)
Fax: 02476 344452
Opening Times:
7.30am – 4.30pm Mon to Fri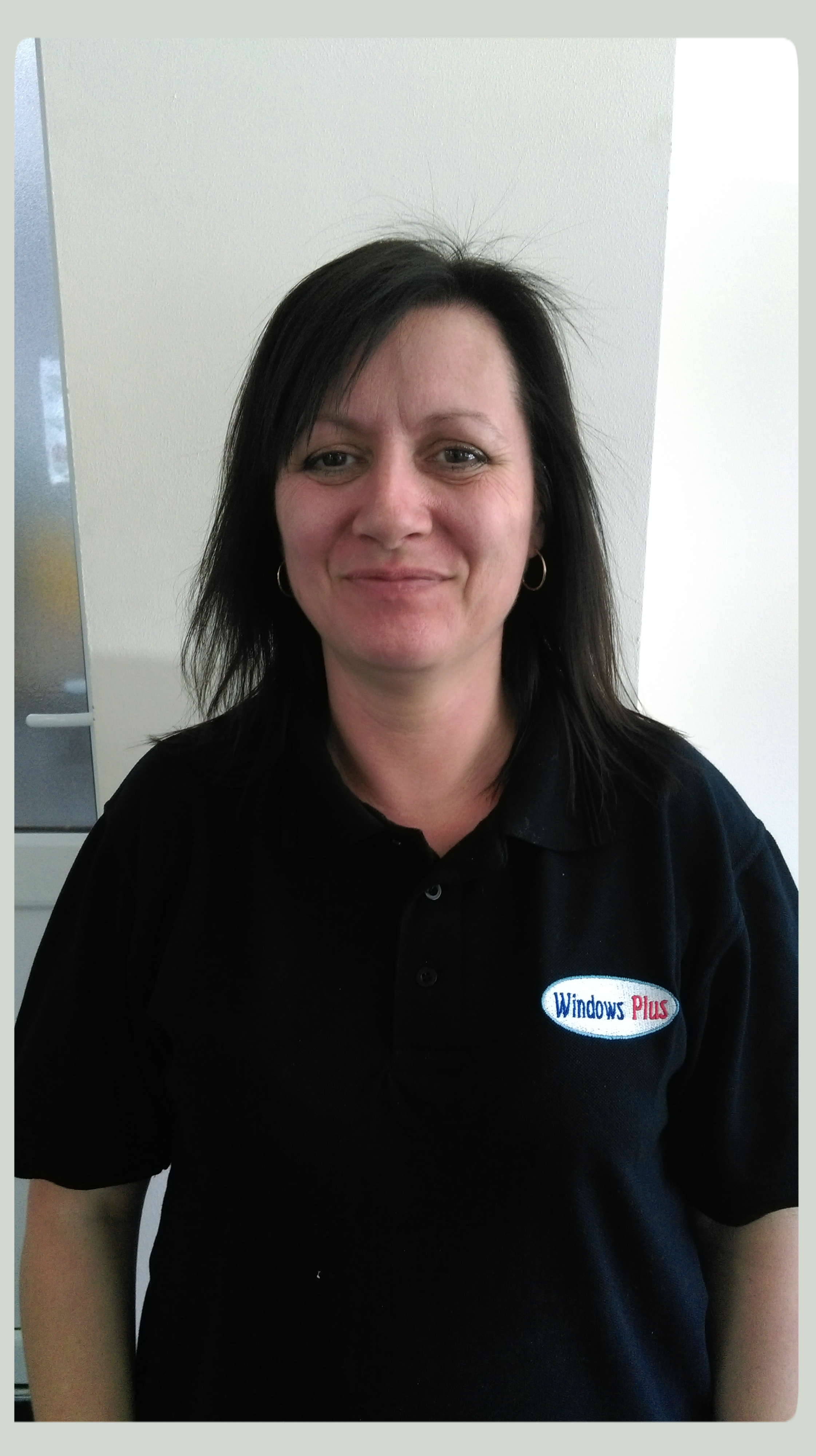 Denise Steptoe - Nuneaton Sales Advisor
Denise has been expertly trained to deal with all customer enquires and has gained valuable experience in all aspects of the business giving her the knowledge to ensure an accurate and detailed response to enquires.
For general enquiries and quotes contact Denise on:
Tel: 02476 375222
Fax: 02476 344452
Denise's Email