Latest News
First £500 Giveaway
Windows Plus delivered their first cheque to the winner of our school competition earlier today. Our Lady & St Teresa's Catholic Primary School in Leamington were over the moon, that a parent Katarzyna Stezycka (shown in the picture) entered on behalf of the school winning them the prize of £500.00. Katarzyna explained her shock in winning especially as she was the only person who nominated Our Lady & St Teresa's school. Mrs Wilson the headteacher explained how the funds would be used on technology, having recently replaced broken laptops with ipads, there has not been enough funding to do Key Stage 1 and they are still using old laptops having to share, but this money will now help with their aim of eventually having 5 ipads or chromebooks in each classroom. Gary Hampton, Windows Plus' MD, said it really is a great feeling to be able to give back to the community, and in a way that will benefit children and their education. If only more Companies would do the same if would ease the pressure of PTA's to raise the high funds that are constantly required. Congratulations again Our lucky winner. Windows Plus will be running this competition again in the coming months so watch this space.
Second £500 Giveaway
Yesterday (18/09/2019) Windows Plus had the pleasure of delivering a £500 cheque to the other of our school competition winners, Wyken Croft Primary School. The children even come to thank us which was lovely, and they gave their ideas on what the funds should be spent on. Frank Beechey the winner said what a difference the funds will make. Mrs Franklin the headteacher explained how the money would be split between the school council and the eco council made up of the students. The students would then have input on how the money is spent, for example improving the car parking, the school allotment or the sensory garden which is currently unused. Gary Hampton Windows Plus MD said "It's amazing how appreciative the children were and how they get to input on how the funds are used".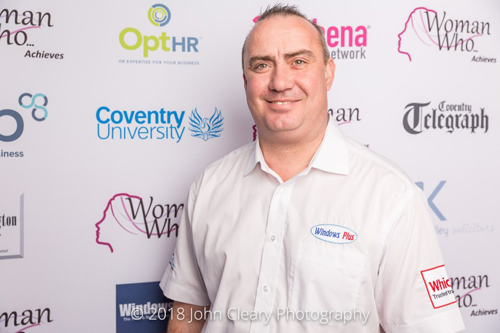 Woman Who Nomination
Gary Hampton is a finalist in the Woman Who… Change Champion Category 2018

Donkey Derby
Windows Plus participated in the Donkey Derby 2016 and 2017 raising money for local charities.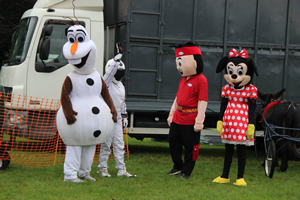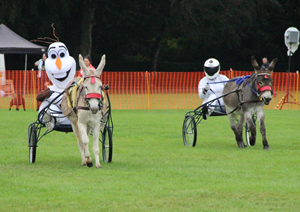 Nuneaton Carnival 2015

Windows Plus entered a float into this years 2015 Nuneaton Carnival
The theme was the popular film "Frozen"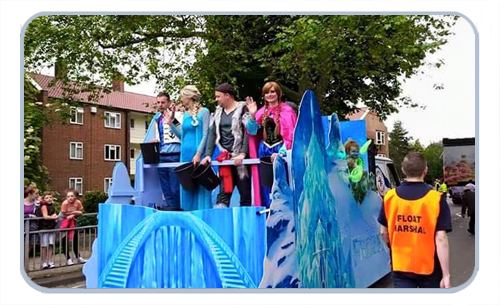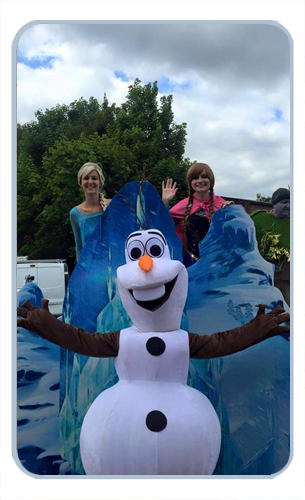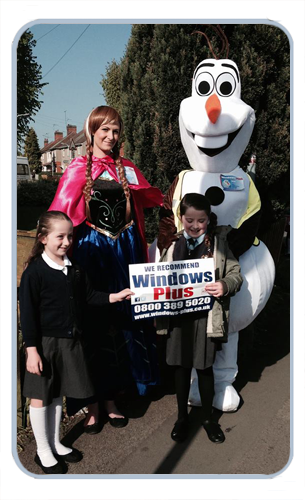 Olaf Walk To School

As part of our ongoing community program, we introduced a walk to school program and got things started with a little help from some friends
New Nuneaton Showroom opened recently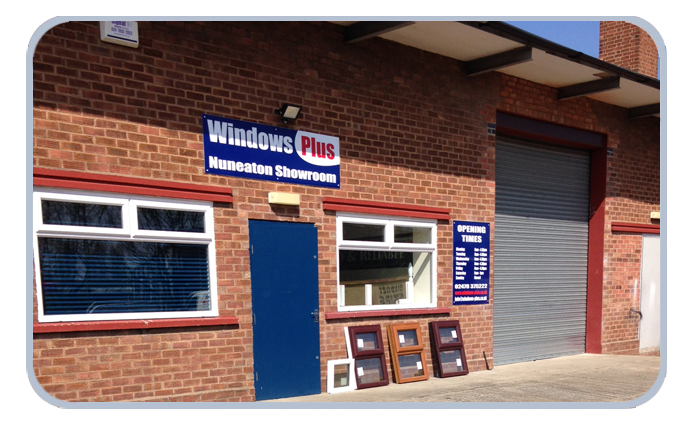 Our new Nuneaton branch opened recently.
The showroom is fully equipped with examples of:
* uPVC windows
* Doors
* Glass options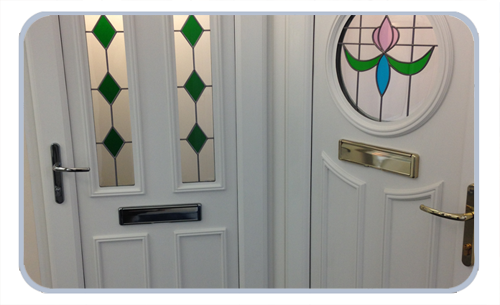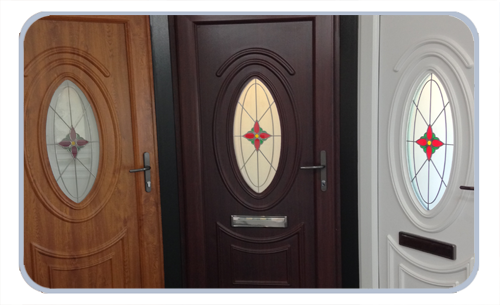 New equipment for our factory